Does Manulife Cover Eye Exams?
It's best to see if your Manulife health plan will cover the eye test. An eye exam can be covered by Manulife but a thorough investigation into which health plan you signed up for is a good start.Whether you're a single family or you have a large family when it's time to book an eye exam, choose one near you that's the best and most caring for all your eye needs. EyeCare Group fits the bill for full service optometry. When you're ready, contact Eyecare Group in Edmonton or St. Albert to book your eye health assessment, as we're ready to help you with your eyewear journey. Then as part of our services we also will bill Manulife directly on your behalf for your claim approval.
Does Manulife cover glasses?
Choosing prescription eyeglasses must be performed by a qualified professional person like an Optometrist (OD) eye doctor or a Registered Optician (RO). This service must be performed in person at our Edmonton EyeCare Group location or St. Albert in order for Manulife to cover the eyeglass purchases. The eye glasses must be customized from the prescription provided by the optometrists or ophthalmologists office, Manulife health insurance won't cover non-prescription eyewear, fashion sunglasses, and contact lenses without any prescriptions. Verify with Manulife how much your personal standard vision health coverage has. Then you can gauge the eyewear spending budget plan, which can range anywhere from $250- $2500.
How much does Manulife cover for glasses?
Most Manulife plans will cover between $150 to $250 for glasses. This amount does not include if you have an eligible health spending account. The amount covered will vary depending on what plan you have. Besides offering group benefits coverage, Manulife also has three personal health coverage plans: Flexcare health & dental insurance, Health & Dental Guaranteed Issue Enhanced insurance, and FollowMe health & dental insurance.
Flexcare health & dental insurance can be further broken down into multiple plan options:
DrugPlus Basic
DrugPlus Enhanced
DentalPlus Basic
DentalPlus Enhanced
Combo Plus Basic
ComboPlus Enhanced
These plans all cover $250 every two years for vision.
There is another Flexcare plan called ComboPlus Starter which only covers $150 every two years for vision.
The Health & Dental Guaranteed Issue Enhanced insurance covers $200 every two years.
FollowMe health & dental insurance can likewise be broken down into several additional available plans. Basic, which covers $150 every two years, Enhanced and Enhanced Plus which both cover $200 every two years, and Premiere which covers $300 every two years for vision.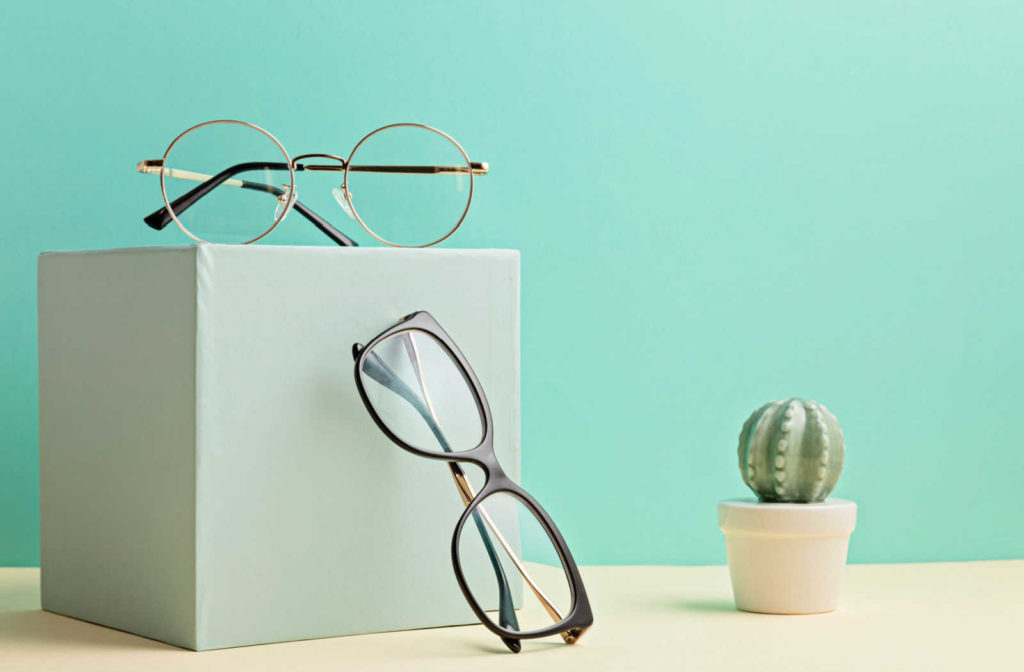 Is eye care covered by health spending account Manulife
Many local Edmonton Manulife members are able to use their health care spending account to cover optometrists (eye exams) and optical expenses (prescription eyeglasses) that exceed their maximum standard health benefit eye care plan. For example; You have a $500 maximum eyeglasses coverage for the year and you've already used that on your progressive glasses but need a second pair of computer glasses (task glasses) for work. Eyecare covered by health spending account Manulife members who have standard vision insurance may also qualify for the extra health coverage using HCSA (Health Care Spending Account) funds depending on the health plan.
In many cases in addition to having a Manulife vision health care spending account, having a Manulife standard health benefit plan is put in place by the employer. It's important to verify your Manulife health spending account as each is customized to its organization and members.

Does Manulife cover online glasses?
All of the online glasses purchases can be made by a Manulife insured member. To receive the full reimbursement the eye exam prescription must be attached with the receipt for the online glasses purchase to be approved. Make sure the glasses receipt has patient name, date of purchase, amount and description. This will assist in a successful claim.
Online glasses vs. purchasing from Edmonton EyeCare Group.
EyeCare Group Edmonton cares about the best optics for our clients providing more measurements, more details, and more customization. Unfortunately on line glasses cannot provide this service. What makes EyeCare Group different starts with how they measurements for eye glasses;
Optical Centres – The eyes optical centres are measured, this measurement is where the pupil sits in relation to the bottom of the frame this allows the best optics for the clients.
Vertex Distance measurement is how far the eyeglasses sit from the eyes. If you think about a magnifier and when it's moved forward and backward the images change. This is why the measurement is important because how far the glasses sit from the eyes directly affects visual acuity.
Tilt measurements are taken because how one naturally holds their head, this effects the best optics, for the glasses. Shorter people tend to hold their chin higher and opposite for tall people. This measurement also will assist in the best vision.
Frame Wrap this is how curved the eyeglass frame is. This measurement is important because the curve of the eyewear needs to match the curve of lenses.
Mono PD this is the distance between both optical centres. This is the most well known measurement when ordering eyeglasses.
Eyecare Group Edmonton and St. Albert take all these measurements, plus performs lifestyle evaluations to build the best optical lenses, custom made to the daily activities of our loyal customers in both Edmonton and St. Albert.