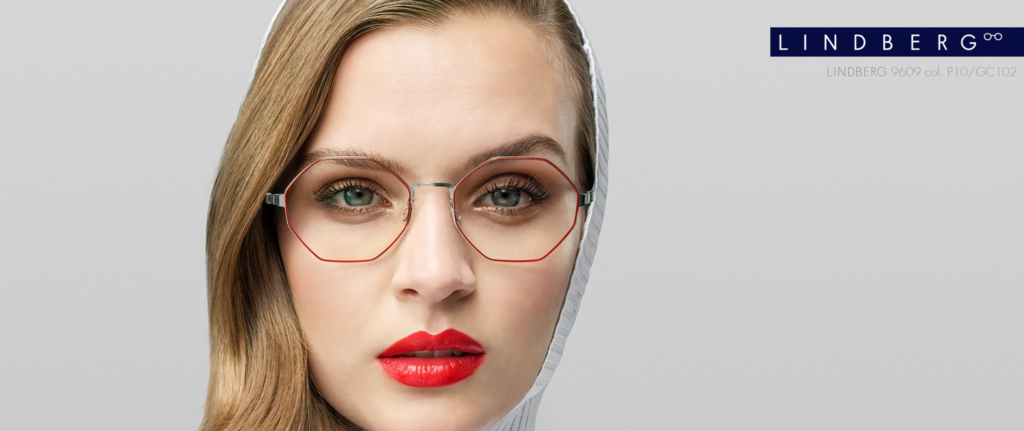 In the realm of luxury eyewear, few names stand out with the same resounding prestige as Lindberg. With a legacy spanning decades, Lindberg has perfected the art of crafting bespoke eyeglasses that not only serve as visual aids but also make a profound fashion statement. In this blog, we will explore why Lindberg reigns supreme in the world of customized eyewear shopping and why their eyeglasses are the epitome of style, comfort, and individuality.
The Lindberg Legacy
Before diving into the unique elements that make Lindberg eyewear exceptional, it's essential to understand the brand's rich history. Established in 1969 in Denmark, Lindberg has maintained an unwavering commitment to innovation, craftsmanship, and individuality. Their journey began with the vision of creating eyewear that is exceptionally lightweight, comfortable using titanium glasses material, and minimalist in design – a vision they have brilliantly realized over the years.
Tailored to Perfection
One of the standout features of Lindberg eyewear is their dedication to customization. Every Lindberg frame is meticulously crafted to suit the unique needs and preferences of the wearer. Here's why they are the best choice for a customized eyewear shopping experience:
Personalized Styling Consultants
Lindberg recognizes that choosing the right eyewear can be a daunting task, given the myriad of options available. To make this process effortless, they offer the services of eyewear styling consultants. These professionals are experts in understanding your facial features, lifestyle, and personal style preferences. They guide you through the selection process, ensuring you find the perfect frame that complements your individuality.
Unparalleled Material Selection
Lindberg eyeglasses are available in Edmonton with a wide array of materials, from ultra-lightweight titanium glasses to luxurious buffalo horn. This diverse material selection allows Eye Care Group customers to not only choose frames that match their style but also consider comfort and durability. Lindberg's commitment to quality ensures that each frame is a testament to the finest craftsmanship.
Precision Engineering
The hallmark of Lindberg's success is their precision engineering. Their frames are known for their minimalistic designs and seamless construction. This not only enhances the aesthetic appeal of the eyeglasses but also guarantees a comfortable fit. Lindberg titanium glasses are so light that you may forget you're wearing them, all while enjoying the clearest vision.
Attention to Detail
Lindberg luxury eyewear takes customization to the minutest level. You can select from an array of colors, finishes, and lens options to create eyeglasses that are uniquely yours. Whether you prefer bold, statement frames or subtle elegance, Lindberg can cater to your desires.
Conclusion
In a world where eyewear is not just a functional necessity but also a style statement, Lindberg stands tall as the quintessential luxury eyewear brand EyeCare Group offers a truly customized shopping experience. With expert eyewear styling consultants, exceptional material selection, precision engineering, and attention to detail, Lindberg eyeglasses are the epitome of individuality, comfort, and style.
Elevate your eyewear experience today with the bespoke glasses eyewear line called Lindberg, and discover the perfect pair of glasses in Edmonton that not only enhances your vision but also reflects your unique personality. Choose Lindberg for a customized eyewear shopping experience like no other. Book Your Personal Eyewear Styling Consultation today at EyeCare Group.