Bifocal contact lenses, also known as multifocal or progressive contacts, are a game-changer for those who require vision correction for both near and far distances. If you're tired of wearing glasses or if you've been wearing two pairs of glasses, bifocal contact lenses might be the perfect solution for you. EyeCare Group Edmonton Optometrists are experts in fitting bifocal contacts and can help you choose the right brand and type for your needs.
Alcon multifocal Dailies are one of the most popular bifocal contact lenses on the market and have seen great success among our patients at EyeCare Group. These daily disposable contacts are easy to use and provide clear vision at all distances. They are also convenient for those who are on-the-go, as they don't require any cleaning or maintenance.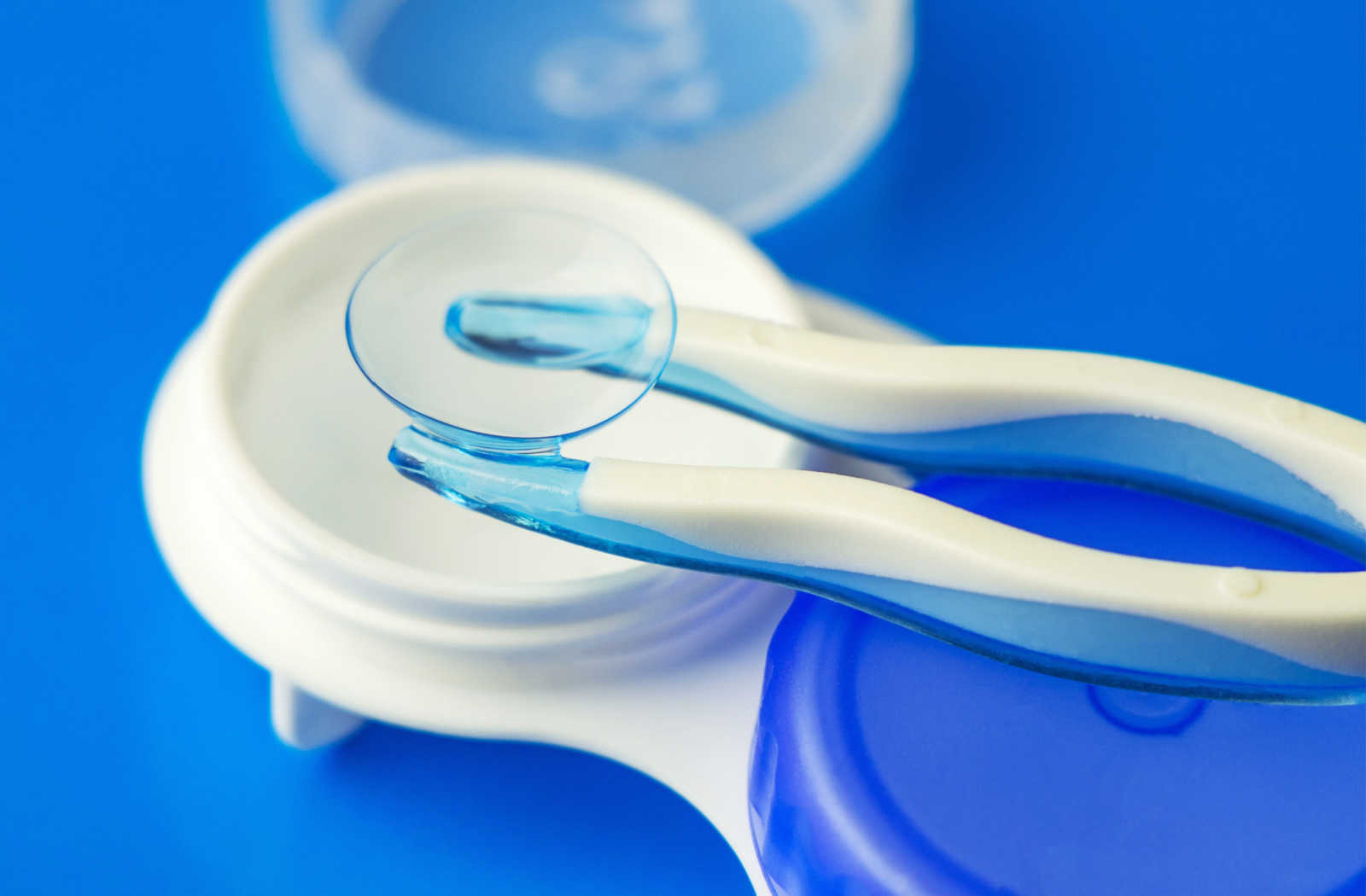 If you've never worn contact lenses before, our team at EyeCare Group in Edmonton can provide you with tips and training on the best way to insert and remove your contacts. Our optometrists will also make sure that your contacts fit properly and are comfortable for you to wear.
In conclusion, bifocal contact lenses offer a convenient and practical solution for those who require vision correction for both near and far distances. EyeCare Group Edmonton Optometrists are here to help you find the right brand and type of bifocal contacts for your needs. If you've never worn contacts before, our team will provide you with the necessary training and tips to make the transition easy and seamless. Book your appointment today and say goodbye to the hassle of switching between glasses and contacts