What's NEW at EyeCare Group St. Albert?
EyeCare Group St. Albert is excited to share that the new, limited edition Gucci collection of sunglasses, "HOLLYWOOD FOREVER" will be arriving shortly.
We will only be home to this collection for a limited time, so get your pair before they're gone. Schedule your viewing appointment today.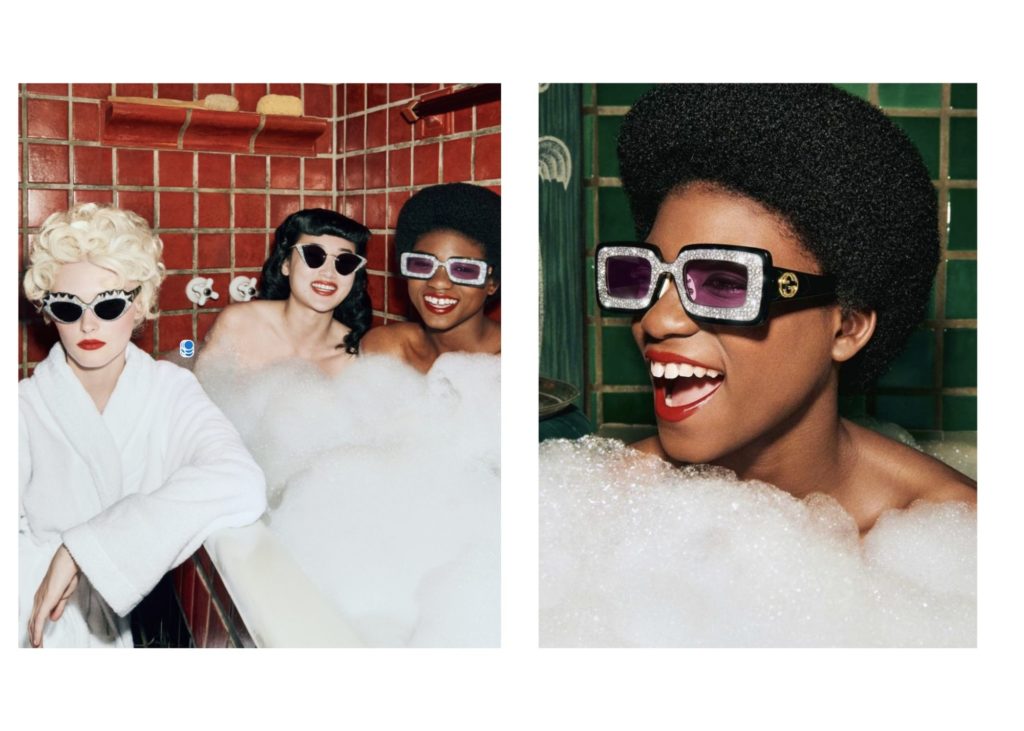 Help us welcome our new Associate, Brittany Debruijn!
EyeCare Group St. Albert's newest team member, Brittany, is a natural fit for our practice. Extremely knowledgeable in optics and passionate about her work, we're so excited for what she brings to our community. Some of you have already met Brittany, and she's told us how much she enjoys working with our loyal St. Albert clientele. If you haven't been to the store lately, make some time to pop in and say hello, get to know her, and maybe even get your glasses adjusted!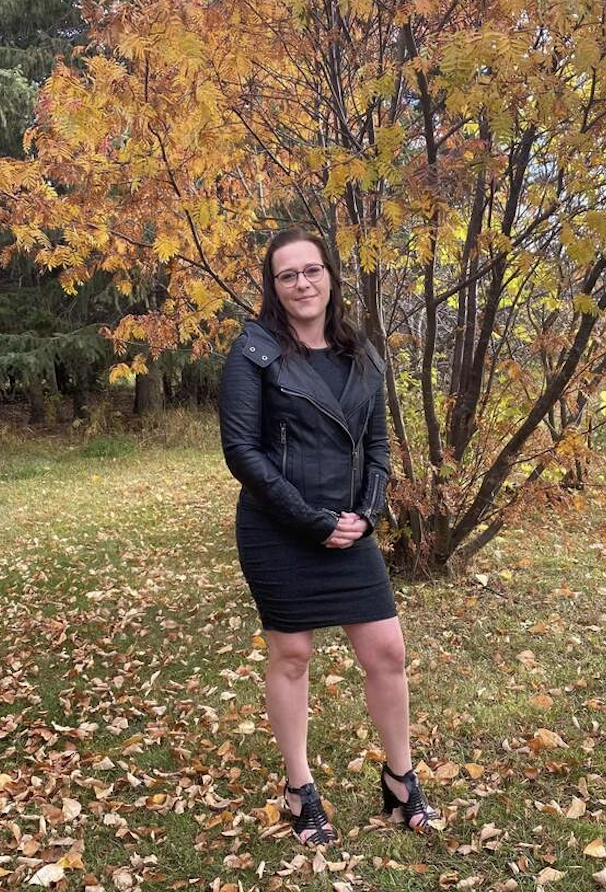 EyeCare Group St. Albert is working towards getting back to our regular hours — we're almost there but not quite, so please bear with us. The past couple of years has been challenging for all of us, but we're optimistic for the future! Be sure to confirm our hours of operation on Google or on our website before dropping in.
Dry eyes are on the rise.
The St. Albert office has moved away from using Systane Dry Eye Drops. We're now using the new I-DROP PUR preservative-free, moist lubricating dry eye drops. Dry eye symptoms include eye redness, stinging, watery eyes (I know, not quite what you'd expect, but it's true), or a gritty, burning, or scratching sensation in the eyes. If you think you may be experiencing any of these symptoms, please contact us right away and we'll arrange to have your eyes examined and diagnosed.
As another reminder to our St. Albert neighbours, the municipal election is next week. Make sure that you take the time to learn about the candidates, and be sure to support those who support small businesses in our community. On October 18th, let's all do our part and vote!